1992-2016 - 24 years of Creative Spirits
Submitted by Vicki on Thu, 04/21/2016 - 22:13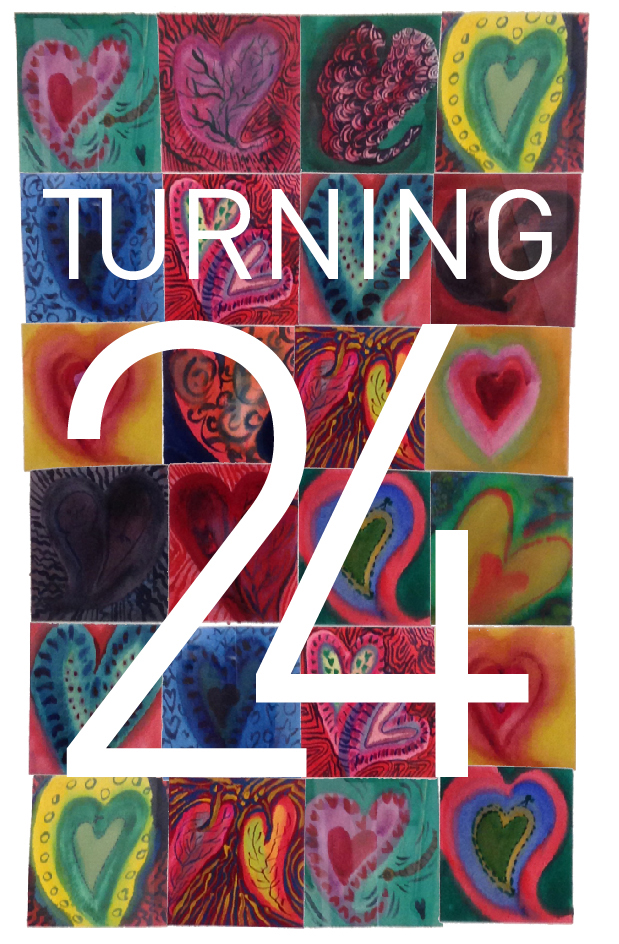 May 7 - June 24
Anniversary Celebration:
Sunday May 29th - 1:30 to 4:30 p.m.
Join us in a celebration of tenacity and the human spirit itself as we celebrate our 24th birthday. More than two decades ago, a tiny public art gallery and studio opened its doors and dedicated itself to artists with disabilities and the shattering of stigmas surrounding them. Today, the CSAC houses the only public art gallery collection dedicated to collecting Canadian Art Brut, outsider art and art by artists with disabilities.
Music:
Thistledown - Robert McDonald, Naomi Norquay & Rob Norquay
Helen Garcia & Oliver Pavao
Magic: Brandon Lee
Art: Gabe Anderson, Robert J. Anderson, Meiko Ando, Gilles Arseneault, Lynn Bremner, Kristine Erglis, Orhan Guven, Will Kennedy, Marc Labonté, Catharine Little, Barry Woo. The permanent collections include: The Huronia Regional Art Collection; Hanni Sager Mexican Folk Art Dolls; Cynthia Kermerer photography of Ethiopian, "Tombs and Tradition".
Cake: Bean & Baker ( info@beanandbaker.com )
Come celebrate with us!
Ellen and the rest of the Creative Spirits!
______________________________________________________________________________________________