Auction report!
Submitted by Michael on Fri, 03/22/2013 - 10:31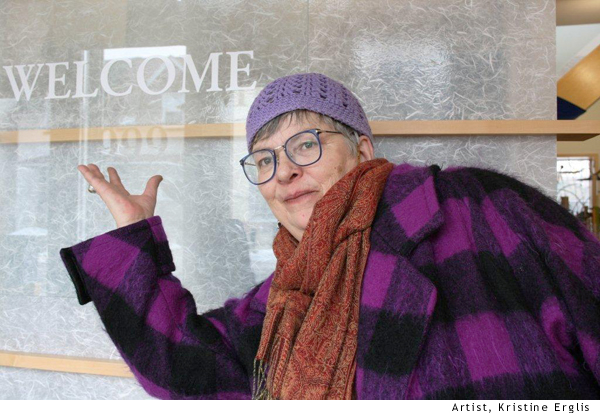 Thank you to the buyers, volunteers, donors and artists and everyone who make "Straight From the Heart" event possible. We've successfully raised enough money to pay for our property taxes and insurance for this part of the year, $4,290!
Thank you, for your ongoing support and for attending the annual "Straight from the Heart" art auction and always being available with the generousity which comes straight from your heart!
Ellen