Creative Spirit Art Club
Submitted by Michael on Sun, 06/05/2011 - 22:22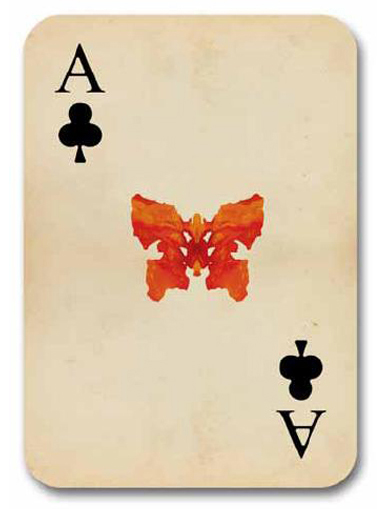 Opening Reception: Saturday June 4, 2011, 1 - 4 p.m.
New summer hours: see below
The Art Club salutes artists in communities around the world who band together to make, exhibit and sell their art. It celebrates the joy of a personal exploration of the human spirit.
Creative Spirit Art Centre artists often live with chronic and ongoing health issues. Art is the portal through which they can experience a freedom beyond the barriers of pain and illness. The art ranges from traditional to Art Brut and Outsider Art.
The works are affordable enough for beginning art collectors (some are unframed) and aesthetically sophisticated enough to
appeal to the most discriminating, seasoned art collector. A true collection of art is incomplete without a selection of Art Brut and Outsider Art.
Artists include: Meiko Ando, Gabe Anderson, Robert Anderson, Gilles Arseneault, Janet Basmadjian, Gus Bawab, Roselyne Chues, Will Kennedy, Catherine Little, Marc Labonte, Martin Owen, Jai Wax, Kristine Erglis, Peter Smith, Vitali Zelinski, Zoltan Noeh, Barry Woo and many more.
Hours: Tuesday thru Friday – 10 am to 5 pm
Saturdays in June – 1 pm to 4 pm • Saturdays in July – CLOSED
999 Dovercourt Road, Toronto, ON. M6H 2X7
T: 416.588.8801 • F: 416.588.8966