Dovercourt Village Art Studio Tour
Submitted by Michael on Thu, 06/14/2012 - 05:45
You are invited to participate in a new neighbourhood arts and crafts tour. Sponsored by the Dovercourt Village BIA, (Business Improvement Area), we invite you to meet and support local artists and artisans in a variety of locations in the neighbourhood. At Creative Spirit we are hosting the work of Sharon L Clarke (beaded earings, quill work, dream catchers) as well as paintings by Glenda Hird.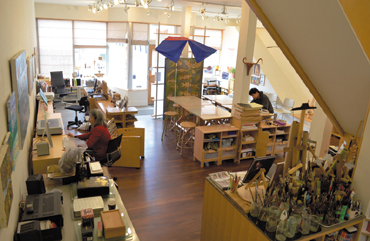 A total of 9 artists in 6 locations will exhibit their work, June 15, 16 & 17. Friday 6 - 9 p.m., Saturday and Sunday 11 a.m. - 4 p.m.
participating artists including:
Joy Eliuk: Joy Pottery, Ceramic Artist. Functional wheel thrown ceramics inspired by natural forms, jewelry, and ornaments. 292 Delaware Ave. 416.516.6072 joy-pottery.com joypottery@gmail.com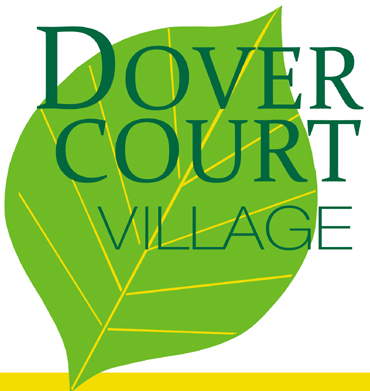 Jim Cobban, Artist
Landscape/oil on board or canvas,
804 Ossington Ave.
647.624.8123
jimcobban@hotmail.com
Serge Fortin, Ironage Design,
Art metal work,
1024 Dupont St. Unit 4 (2nd Floor)
416.535.0095
fax 416.535.8684
ironagedesign@hotmail.com
Lucas J Baker, Fine Furniture and Cabinetry, Custom Design,
1024 Dupont St., Unit 8
416.535.6059
lucasjbaker@gmail.com
lucasjbaker.com
Yoko Nomura, Artist,
602 Concord Ave., Basement
(Concord Ave. and Dupont)
647.377.1945 
yokonicole@yahoo.com
grispoppit.wordpress.com
Richard David Rogers & Natakarn Chanapoi
Wood carvings/paintings, bird houses and planters.
947 Dupont St. Unit #2
416.320.7748  ae-natakarn@hotmail.co.th
Creative Spirit Art Centre
Public art gallery/studio
999 Dovercourt Road, 416.588.8801
Sharon L Clarke (Clarke-29@hotmail.com) & Glenda Hird, Paintings
also an exhibition by Creative Spirit Artists
A flyer with a studio list and map including a Dovercourt Village business directory is available at Creative Spirit Art Centre. All artists are responsible for the content and sale of their own work. Come out and meet the artists!