Str8 From The Heart Auction Items
Submitted by Michael on Wed, 02/04/2015 - 12:50
Artwork for our February 2015 fundraiser
It's that time of year when art collectors, art dealers, and artists with and without disabilities help Creative Spirit By Generously donating art for our annual Str8 from the Heart fundraising auction.

Preview registration and opening bids:Friday February 13, 2015

Bids close Saturday February 28, 1 - 3:30 p.m.

Guest Auctioneer: City of Toronto Councillor Mike Layton
Dear Friends, Art Collectors and Donors, with generous hearts!
We are delighted to announce that we are continuing our Str8 From The Heart Annual Fundraising Art Auction.
This is your opportunity to buy art donated from artists; art collectors; and sculpture from the Cape Dorset Co-operative.
Please, visit us and bid on a work of art by one of our Creative Spirit Artists or a work by an established Canadian master artist including artworks by Carl Beam and Mendelson Joe. This art-shopping event embraces the opportunity to support your Creative Spirit!

interest users can view more items in detail and share at our link here! More auction info below!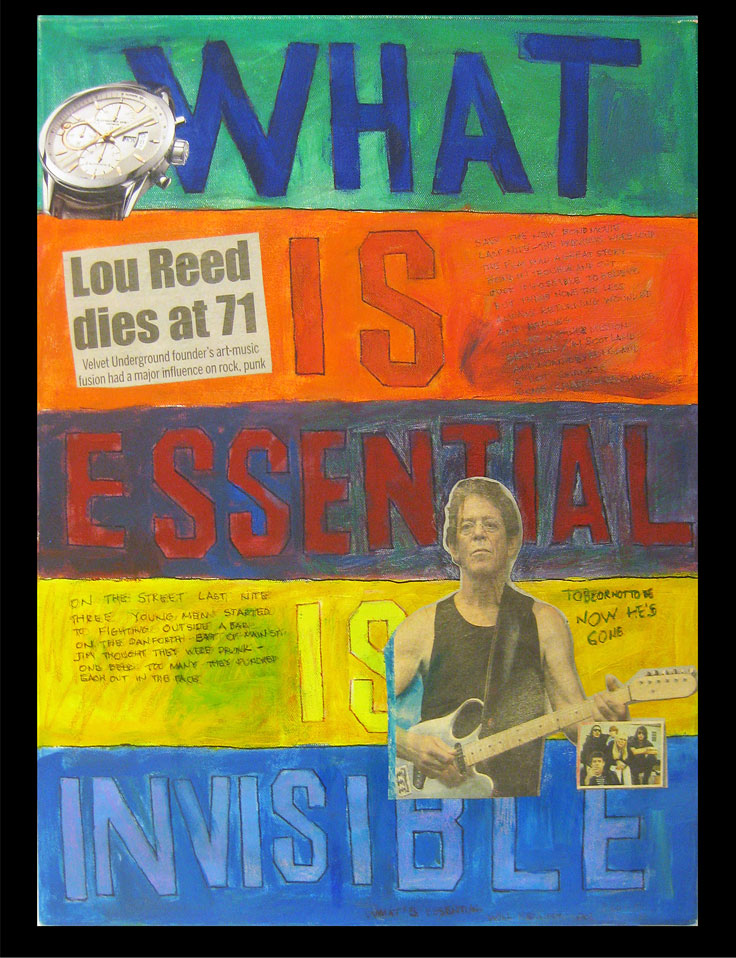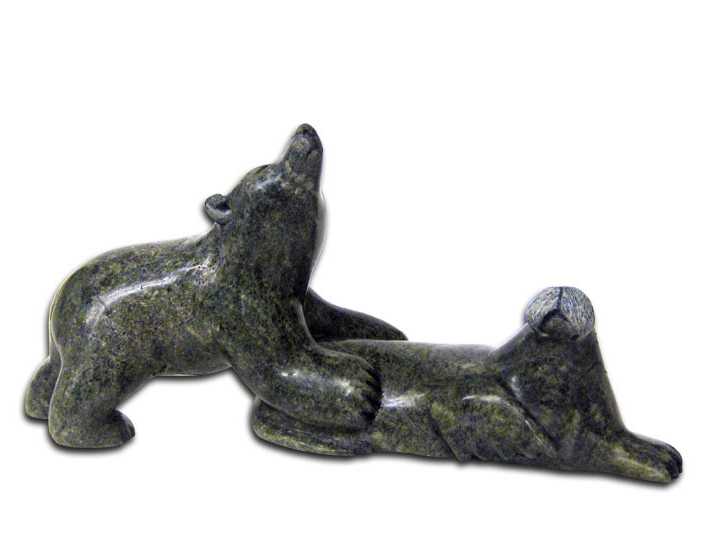 Bear Attacking Walrus by Pudlalik Shaa
What is Essential by Will Kennedy, mixed media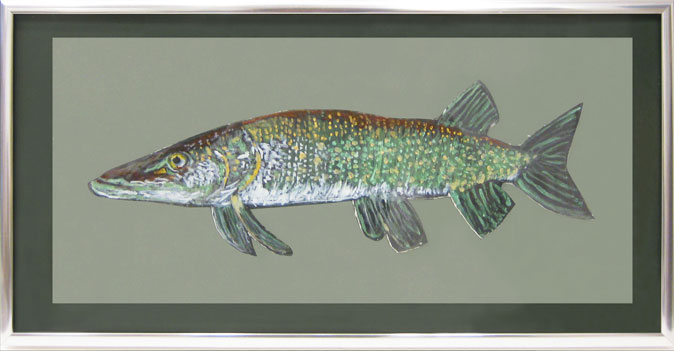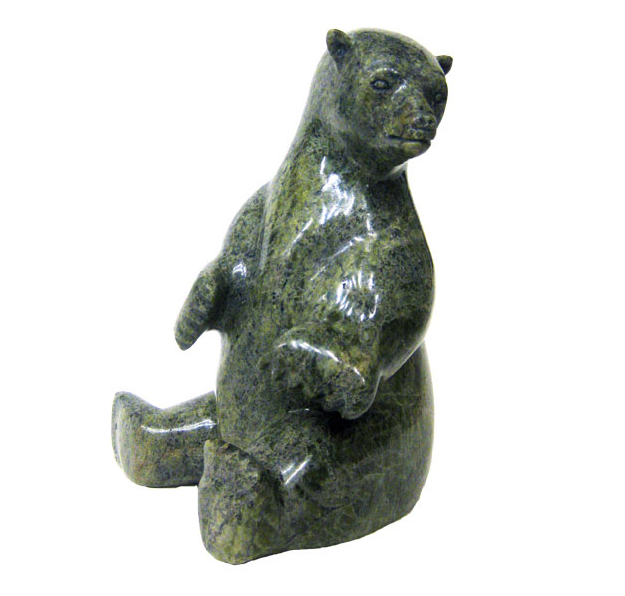 Pike, Cynthia Kemerer, watercolour
Sitting Polar Bear, Ningeossiaq Ashoona
School of Fish Pavinak Petaulassie

Whales

Kakee Peter

Gabe Anderson

Red landscape

Robert Anderson

Near Neys, Lake Superior

Julie Voyce

Colour Variant, limited edition print

Vitali Zelinski

Flower, Oil on canvas

Kristine Erglis

Ziggy, Lino print

Mendelson Joe

December Ends

acrylic painting