Straight From the Heart 2013
Submitted by Michael on Tue, 02/05/2013 - 14:03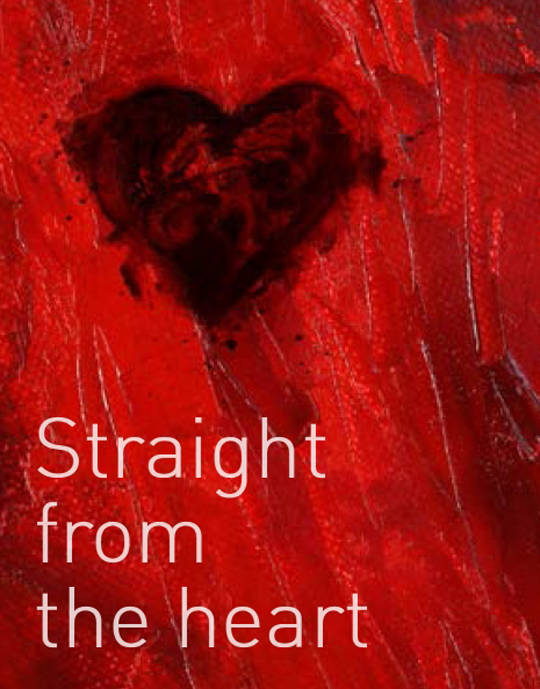 Join us for our Annual Silent and Live Fundraising Auction Exhibition/Preview/Auction of art works by Creative Spirit Artists and contemporary Canadian Artists. The live and final silent auction is: Saturday February 23, 1:30 – 3:30 p.m.
Our fundraising art auction is a unique opportunity to acquire contemporary Canadian art. It's a must-see event for new, young collectors and an opportunity to purchase original, art treasures at affordable prices and to support artists living with disabilities.
Bid on Inuit sculptures donated from the Cape Dorset Cooperative including works by Pootoogook Jaw, Palaya Qiatsuk and Joanasie Manning (see below); Art Brut, created in our studios; art donated by artists and art collectors; a print by Carl Beam; and art by Mendelson Joe; Cynthia Kemerer, Kristine Erglis, Janet Basmadjian, Robert J. Anderson, Vitali Zelinski, Will Kennedy, and many more artists including a work by the late William Ronald of Painter's Eleven.
*Bid on Leafs and Raptors Sports events:
Thursday April 18, Gold section 2 tickets  New York Islanders vs Maple Leafs. (Reserve bid. $300).

Friday March 1 at 7pm. First row Gold Section, 2 tickets! Toronto Raptors vs Indiana Pacers (Reserve bid $300).
And bid on a wonderful selection of Chocolates from Stubbe:  www.stubbechocolates.com

Creative Spirit Art Centre depends on fundraising and donations to keep our public art gallery/studio alive.
Please, help keep the artists who paint, "Straight From the Heart"; in their art home. Come and see artwork given, "Straight From the Heart" by artists and from collectors, art dealers and those who care about unique art. Come play your part and participate in the, "Straight From the Heart" Fundraising Art Auction.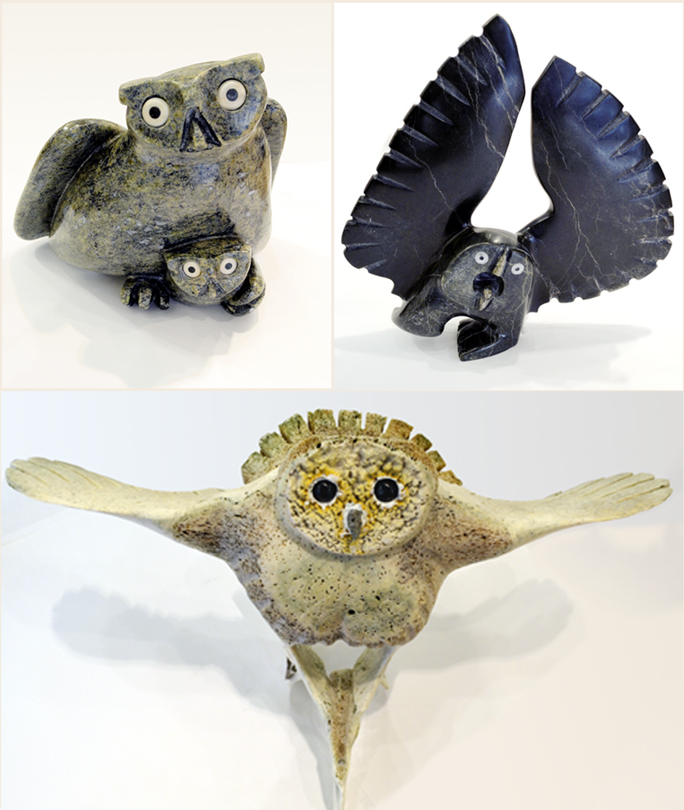 Below are studio artists Gabe and Gilles with some of his new work in the foreground (left).