Thank You!
Submitted by Michael on Fri, 03/06/2015 - 11:53
Str8 From The Heart 2015!
A big thank you to the Artists; Bidders, Volunteers; Donors; Members and folks who came out to support the Str8 from the Heart Art Auction!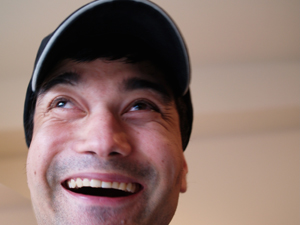 The auction was successful and we raised enough to keep our doors open for a while longer. Creative Spirit Art Centre is self-funded and relies on the generous donations of people who care.
City of Toronto, Councillor Mike Layton was brilliant and entertaining, in his 3rd appearance as volunteer auctioneer.
M.P.P. Cristina Martins also presented Creative Spirit Art Centre with a certificate of recognition for the Straight From the Heart Fundraising Art Auction and the work of CSAC. CSAC has been invited to exhibit our works of art at her new constituency offices.
Thank You Everyone!
Ellen