Works On View
Submitted by Michael on Fri, 11/22/2013 - 14:17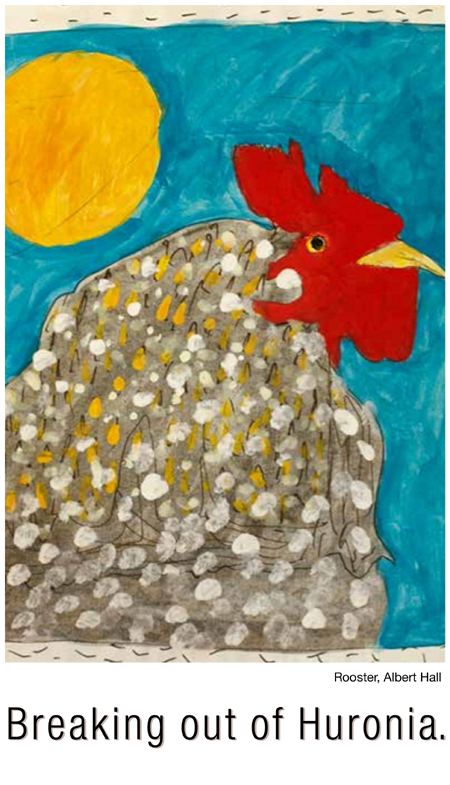 In addition to the group exhibition below on view through January 2014, at the request of family members and former caregivers of former residents of the Huronia Regional Centre, visitors can make an appointment to view the art from the Huronia Regional Centre, Breaking Out Of Huronia, our ground breaking exhibition of works by former residents.
The artwork was given to CSAC on the promise that it would never be sold.
Appontments can be made by calling 416.588.8801 or email: csac@creativespirit.on.ca
.